CaliberMind Insights - Viewing and Changing Attribution Models
Which Attribution Model is my CaliberMind Insights instance using?
To determine which Attribution Model your organization is using, you will need CaliberMind App Administrator access.
In the CaliberMind app, navigate to Settings: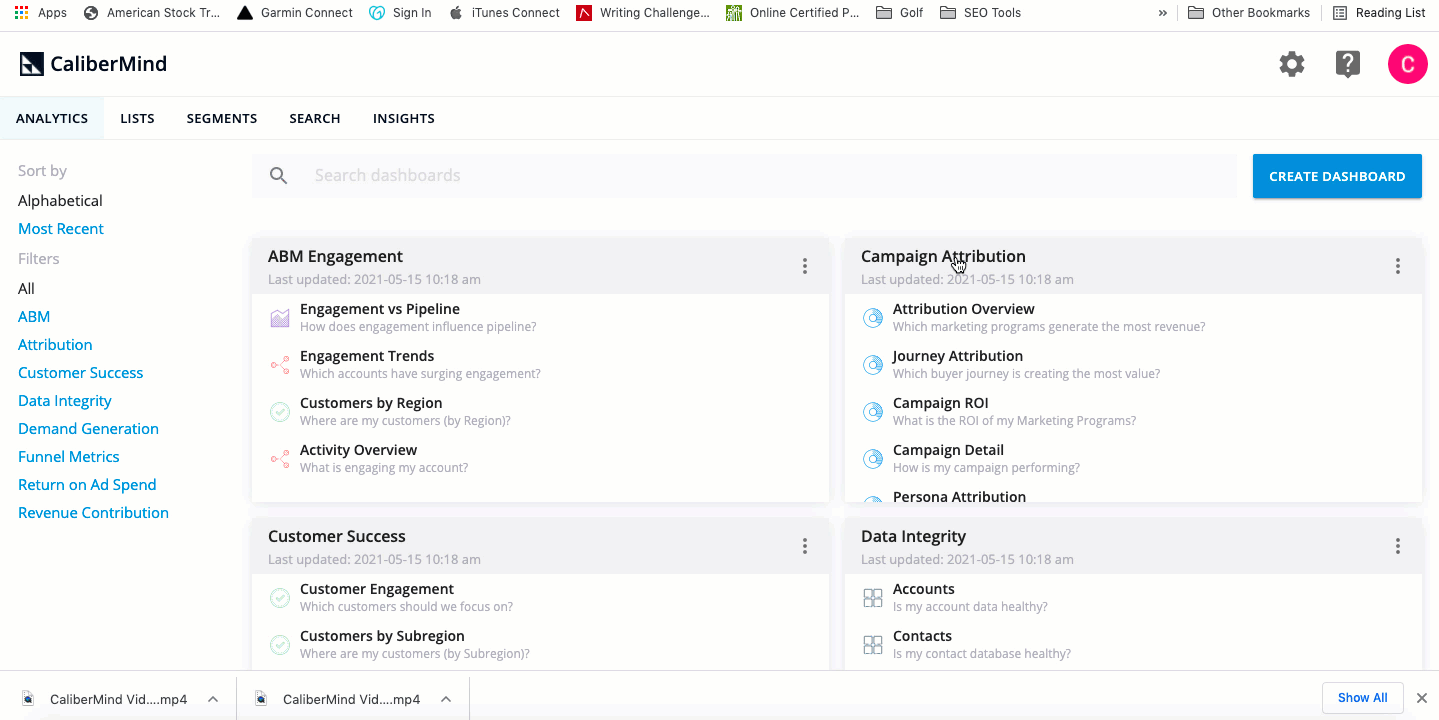 Click on Attribution: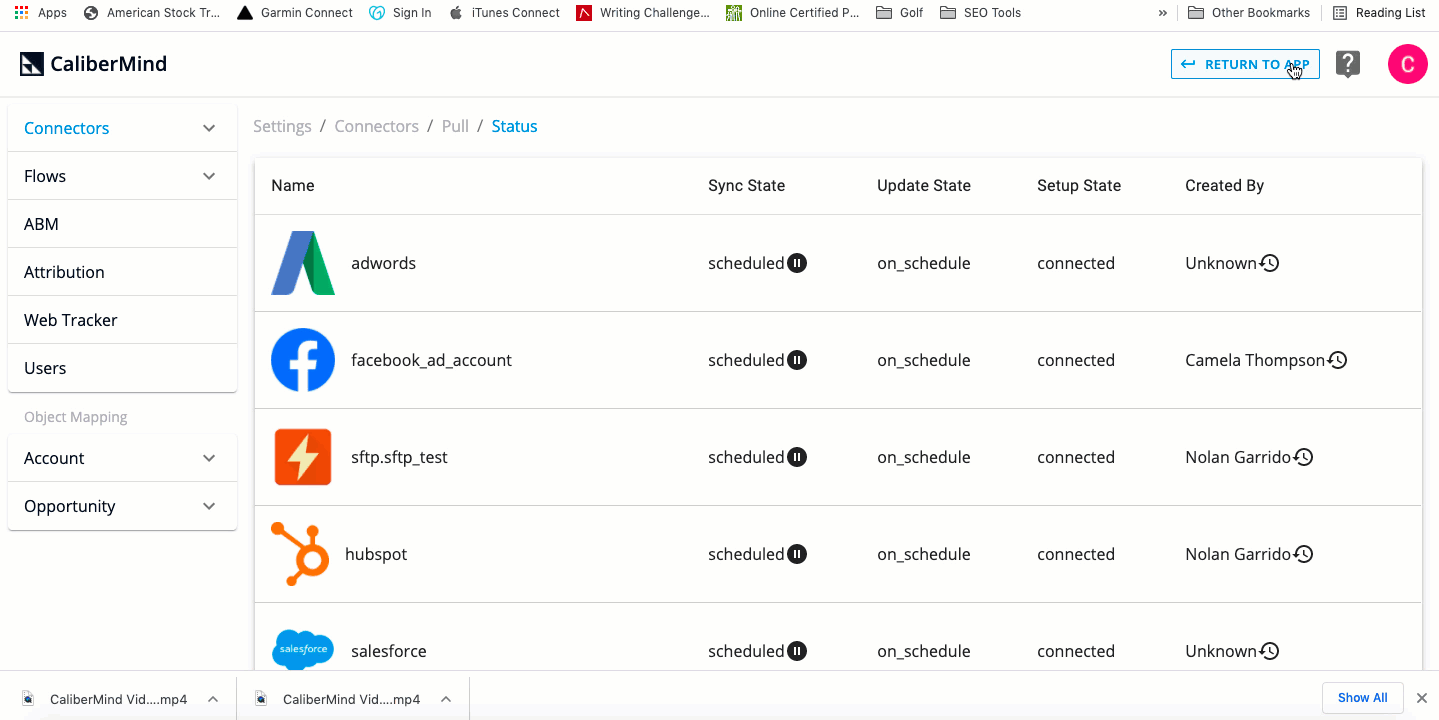 Once the page finishes loading, it will display the model you are currently running: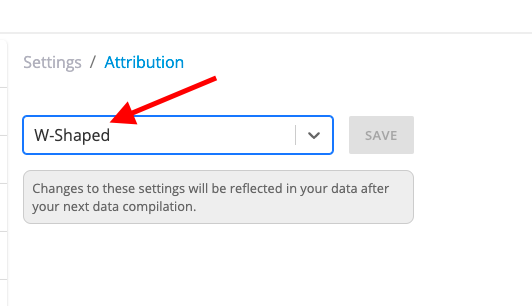 Changing CaliberMind Insights Attribution Models
To change your model, go to Settings in the CaliberMind app: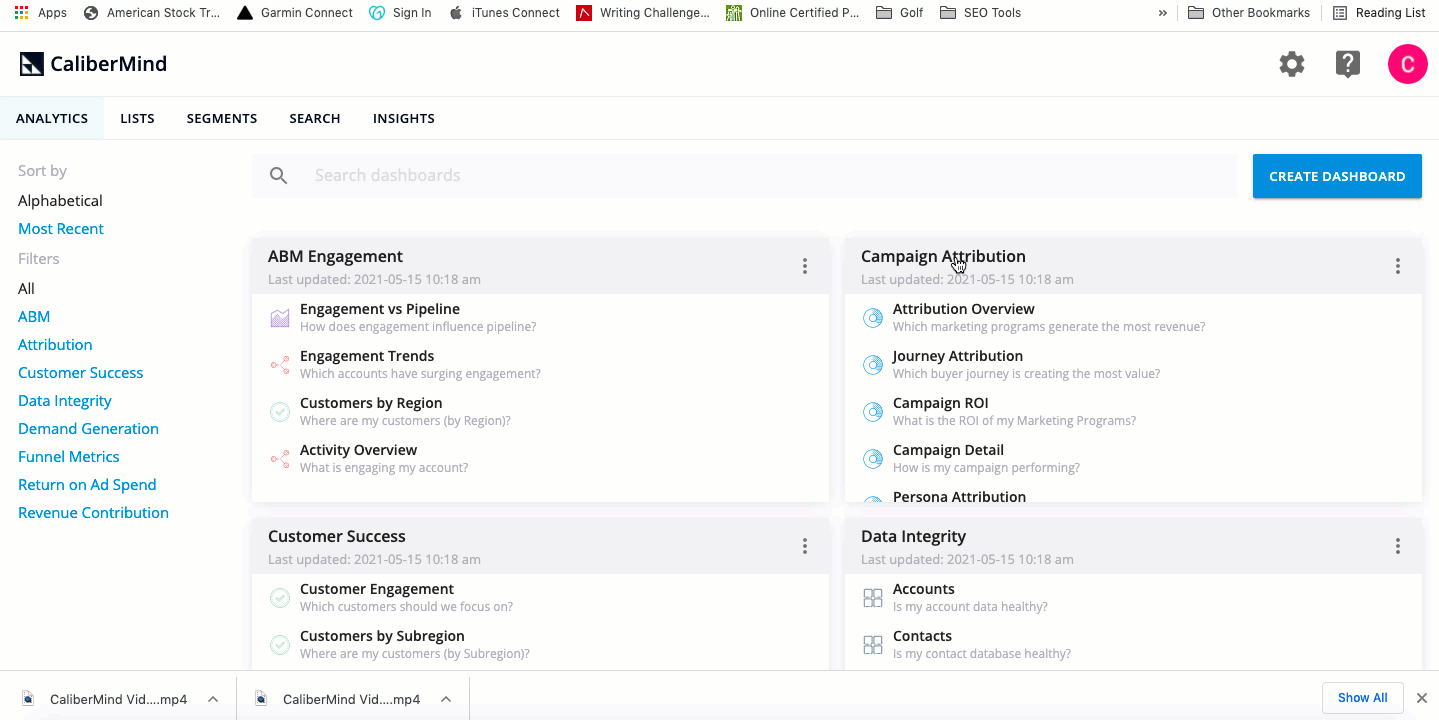 Click on Attribution: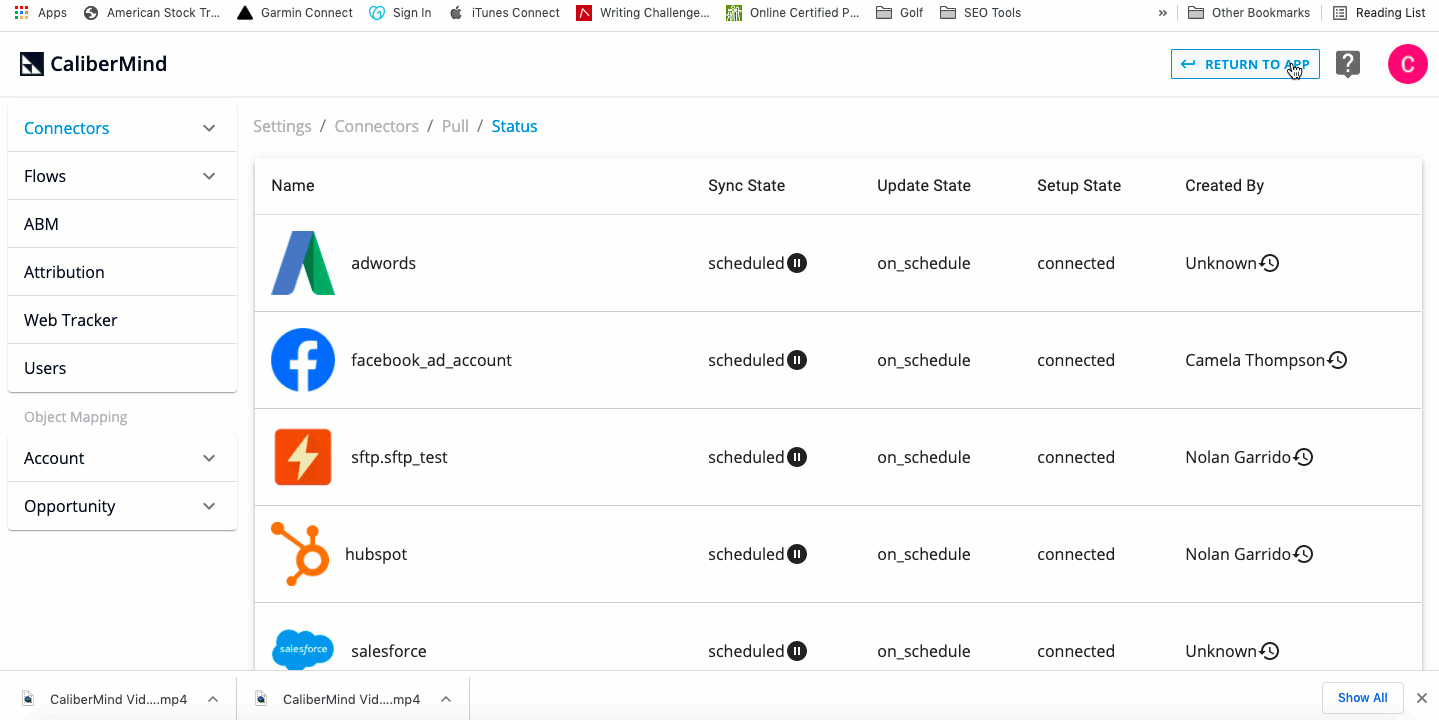 Select the Attribution selector and choose the model you want to use, then click Save: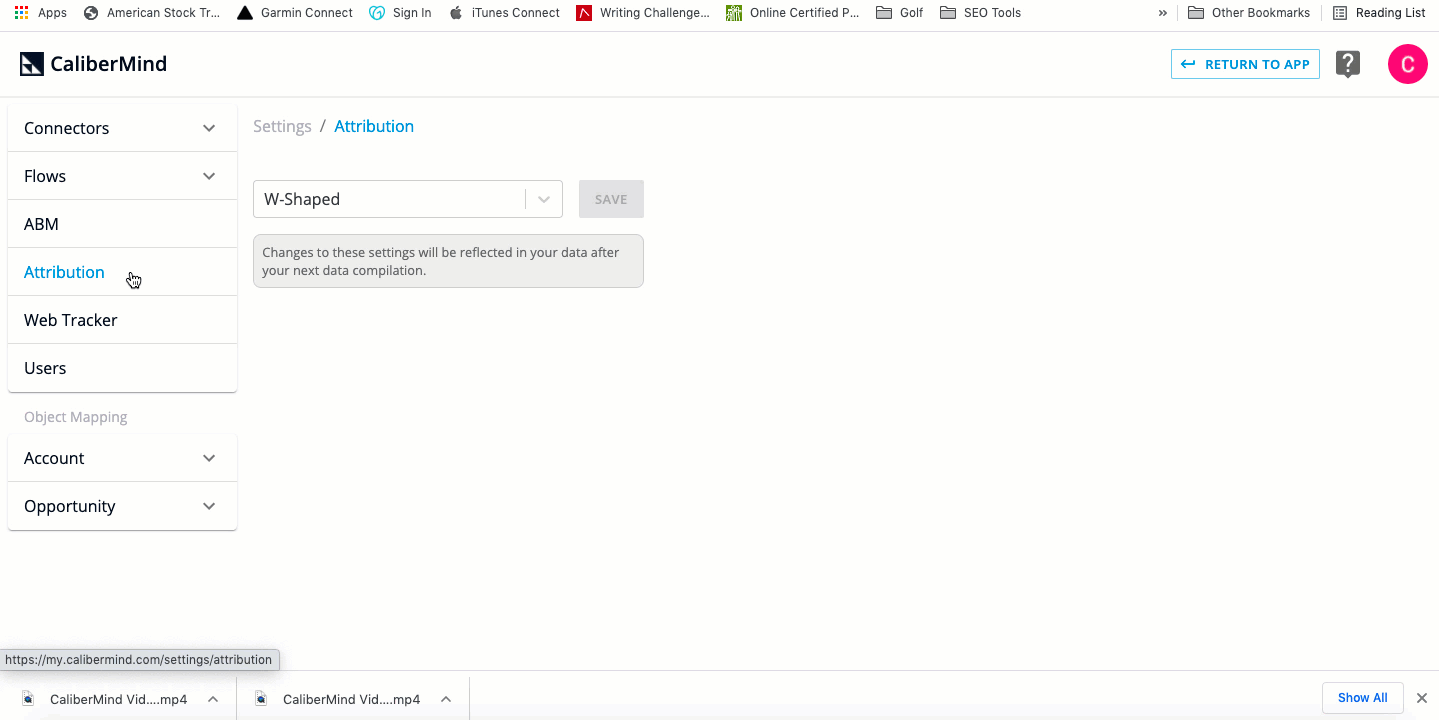 Processes need to run in order for the model to take effect. These run overnight and your new model will take effect the next day.
Attribution Model Definitions
Chain-Based: Chain-Based Attribution is our Markov chain model that uses machine learning to determine the most effective path to closing an opportunity and weighs interactions accordingly. In order for this model to be effective, the minimum data set we recommend is at least 100 closed won and closed lost opportunities.
Even Weighted: The Even Weighted Model gives equal attribution distribution to all interactions that take place within 365 days prior to an opportunity closing. For example, if you have 5 events leading up to the closure of a $100 opportunity, each event would be credited for $20 of attribution.
First Touch: This is a single touch model that applies all attribution to the first interaction that takes place prior to an opportunity being created. This is useful for determining which campaign activities are successful at driving initial engagement, a perspective that can be hard to obtain without leveraging First Touch.
Middle Touch: This is a single touch model that applies all attribution to the interaction that takes place immediately prior to the opportunity being created. These models highlight effective conversion tactics such as form fills and chat interactions.
W-Shaped: Our W-Shaped Model favors all interactions that take place within 365 days prior to the opportunity being created. It also allows CRM users to manually flag certain campaigns or contacts of receiving more weight. By default, your model is configured as follows:
Touches occurring before the opp being created get 1pt of extra influence
Touches occurring to the primary contact on the opp get 1pt of extra influence
Touches related to the primary decision-maker on the opp gets 2pts of extra influence
---
---