How to Connect Facebook Ads
How to Connect Facebook Ads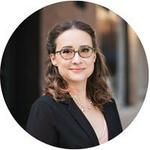 Updated by Camela Thompson
Please note that only Administrators have access to connectors. Contact your Admin if you do not have the proper access.
Prerequisites
How to Enable the Facebook Ad Connector
You will need Admin access to your Business Ad Account on Facebook in order to enable the connection.
Go to the Settings Cog from the CaliberMind App main page: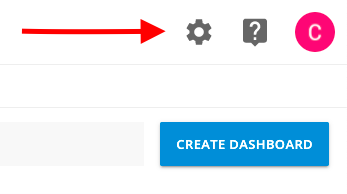 Click on Connectors: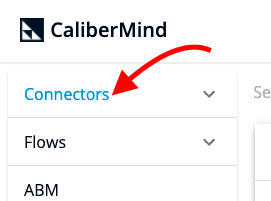 Click on Create Pull Connector: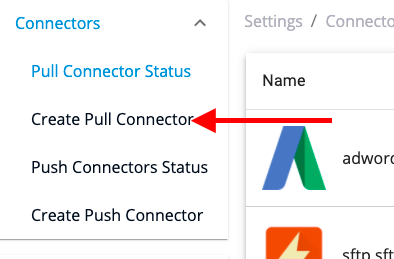 Click on Connection under Facebook Ads: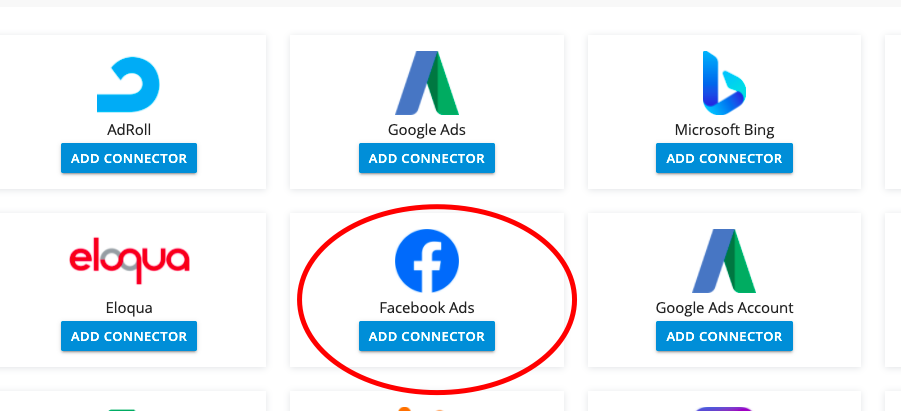 Follow the screen prompts:
Click on "I understand" to allow the data connection.
Select "Grant User Access" and click "Authorize."
Sync Specific Accounts and select the pages specific to your organization, then click "Save and Test."
If you have any issues, please contact your customer success representative.
If your marketing team uses Facebook Lead Gen forms, please enable the PUSH connector as well.

Go to Settings > Connectors > Create New Push Connector
Click "Add Connector" on connector card