CaliberMind Insights - Browser Requirements
CaliberMind Insights - Browser Requirements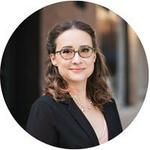 Updated by Camela Thompson
I am having problems viewing CaliberMind Insights.
Minimum Requirements for viewing Insights
Below are descriptions and explanations describing the minimum requirements for CaliberMind Insights.
The CaliberMind Insights application runs in the following HTML5 supported browsers: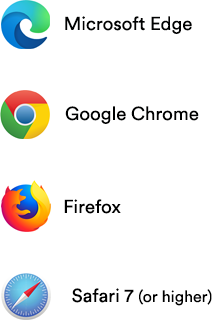 Internet Explorer 11
If you are using Internet Explorer 11, CaliberMind recommends moving to another browser. Microsoft support ended for IE11 at the end of 2021.